VIP Kiwi & Tuatara Backstage Pass - West Coast Wildlife Centre Franz Josef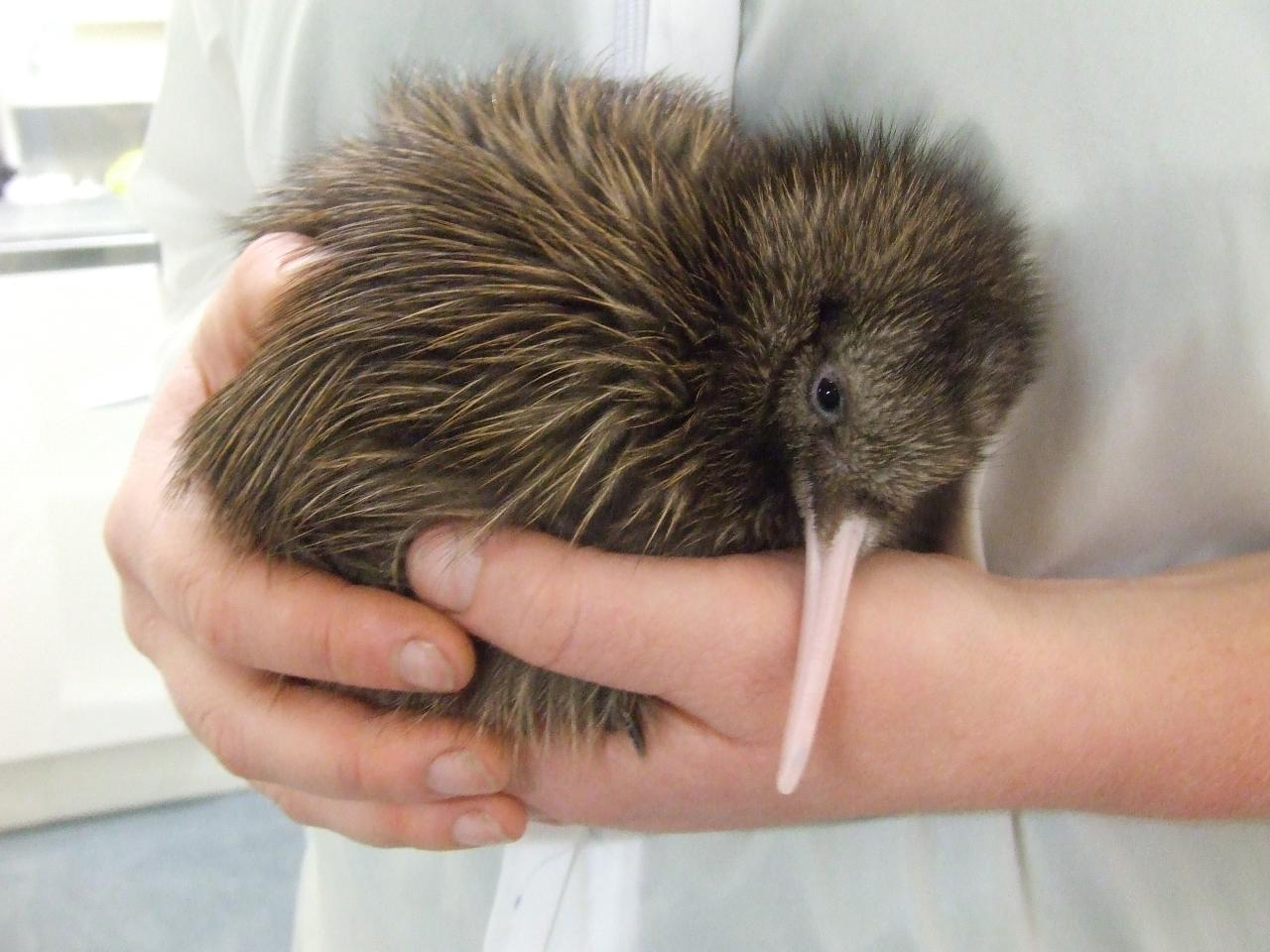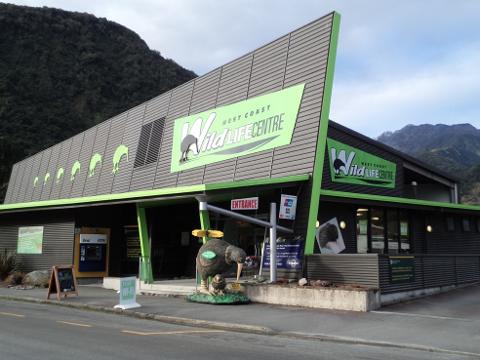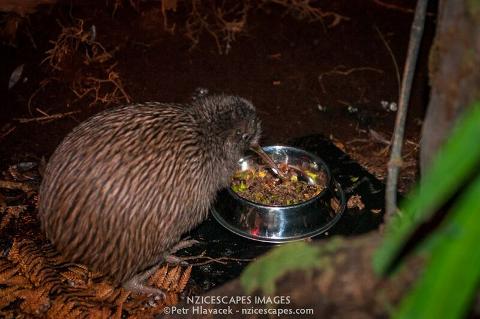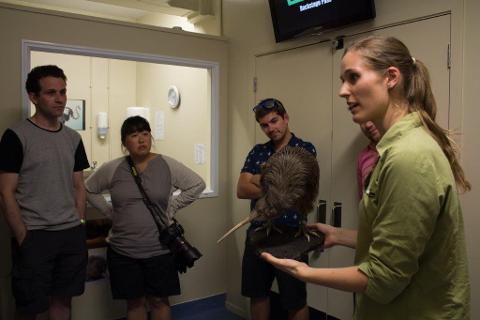 Продолжительность: 2 час. (прибл.)
Место встречи: Franz Josef
Код предложения: PRARVD
The West Coast Wildlife Centre is an exciting public private partnership with the Department of Conservation and is the official indoor home to the hatching and incubation programme of the Rowi Kiwi. Found only in the Okarito Forest near Franz Josef, the Rowi is New Zealand's rarest kiwi.
Take a self-guided tour of our indoor attraction and see Rowi kiwi in our natural bush walk through, or purchase our famous Backstage Pass combo ticket to get a first-hand, behind the scenes look at our hatching and incubation programme.
Then enjoy a VIP Backstage Kiwi and Tuatara tour where you journey with an experienced Tuatara guide who will share key information on this reptile that first walked the planet over 200 million years ago.
Entry includes behind the scenes area of the Kiwi incubation and egg hatching facility. See live Kiwi chicks between October - March (subject to change for the breeding season). Take a photo of a "rowi" kiwi chick. Rated one of Lonely Planets "Must Do New Activities in NZ".
Bookings are essential for the Backstage Pass. Allow up 2 hours for this activity.
The West Coast is the home of the Fox and Franz Josef Glaciers. Inside the attraction you can discover and unearth the puzzle of huge valleys of ice that extend well below the snow line, almost to the sea. Here the ice age is still underway. Cafe and gift shop onsite.