Shantytown Heritage Park Tour with Gold Panning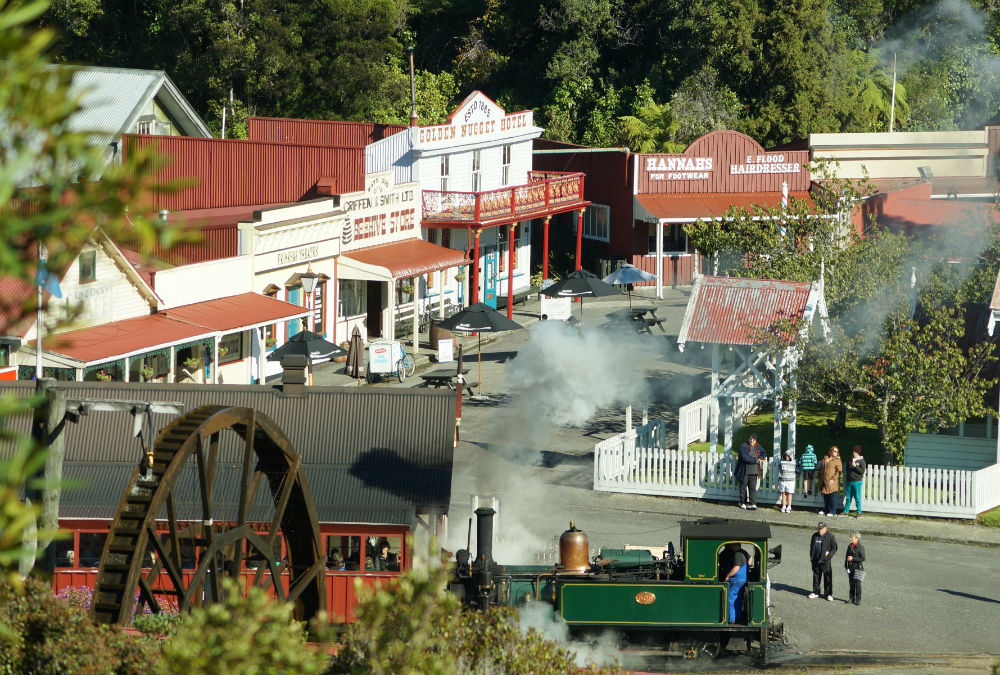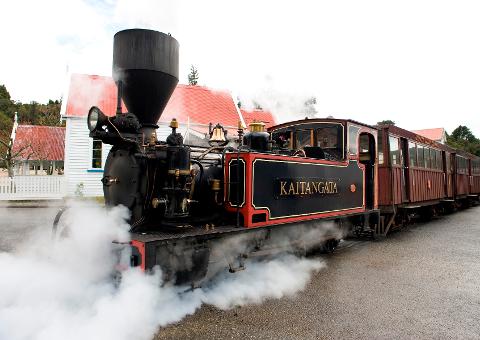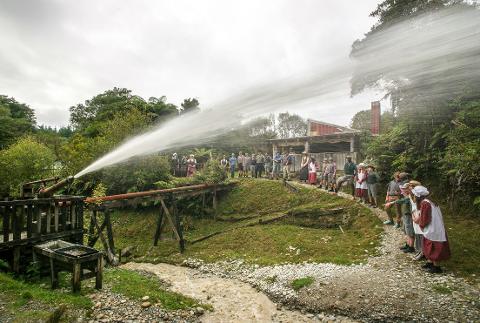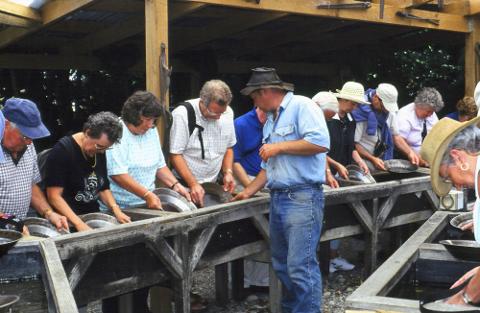 天數: 3 小時 (左右)
位置: Greymouth
产品编号: P12XY5
Shantytown Heritage Park is a village constructed and opened in the early 1970s it consists of 30 re-created historic buildings, born out of the desire of the Greymouth community to preserve the West Coast Goldmining history. Over the years they have gifted a collection of thousands of artefacts. Shantytown has lots to offer including a Stream Train ride, Gold panning, Chinatown, short walks and also King Dick's café to enjoy a lovely lunch or snack why you explore the history.
Living history in a recreated gold-rush village. Real experiences, real stories and a warm welcome awaits you…
Shantytown is conveniently located between the West Coast's major towns, Greymouth and Hokitika – just 3kms off the main road (SH6). Open 8.30am to 5pm daily.
Visit the Museum, Steam Collection and Foundry, enjoy a Steam Train ride, visit Chinatown and the Sawmill, watch the Holographic Theatre and take the opportunity to go panning for Gold.
Visit Shantytowns sweets shop, jade and gem store and their onsite cafe.
Child age (5 to 17 years)
Senior 60+ years
Departing daily from Greymouth Railway Station and i-SITE Visitor Information Centre on demand. Allow 2-3 hour for this tour.
Terms and Conditions:
Report 15 minutes prior to departure time. If you need to amend or cancel the booking reservation please advise Explore West Coast without delay. No shows or cancellation within 24 hours of the product departure time will result in 100% cancellation fee. All vouchers are subject to the regulations and bylaws of the respective operators to whom they are issued. All vouchers are valid for the services as detailed on the vouchers. All terms and conditions are subject to change without notice.